Commercial Cleaning Services
Serving Southern California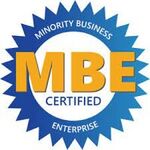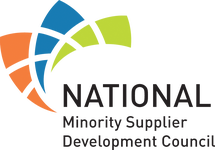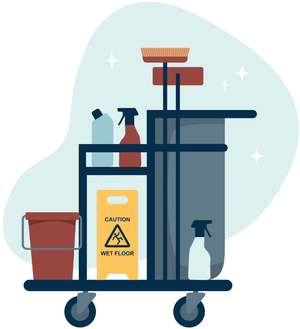 Choose the commercial cleaning contractor Fountain Valley area businesses trust! Established in 1989, Urgent Property Services has built a solid reputation as a premier cleaning business in Fountain Valley and throughout the southern California area.
Large enough to handle your most complicated maintenance schedule, yet small enough to offer a personal touch, Urgent Property Services takes pride in delivering quality office cleaning and janitorial services Fountain Valley area businesses depend on day in and day out.
---
Call for a FREE Quote
---
A Personal Approach to Comprehensive Cleaning
Urgent Property Services provides comprehensive commercial cleaning services that are tailored to meet the unique needs of your business. Our experienced and dedicated staff are committed to providing you with the highest quality service and the best possible results. We use only the most advanced and eco-friendly cleaning products and equipment to ensure that your facility is clean, safe, and healthy. Our services are tailored to meet the needs of any business, from small offices to large industrial complexes. We also offer specialized services such as carpet cleaning, window cleaning, and hard surface cleaning. Our team of professionals will work with you to ensure that your facility is always looking its best.

Commercial Cleaning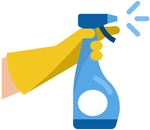 Janitorial Services

Floor Care Services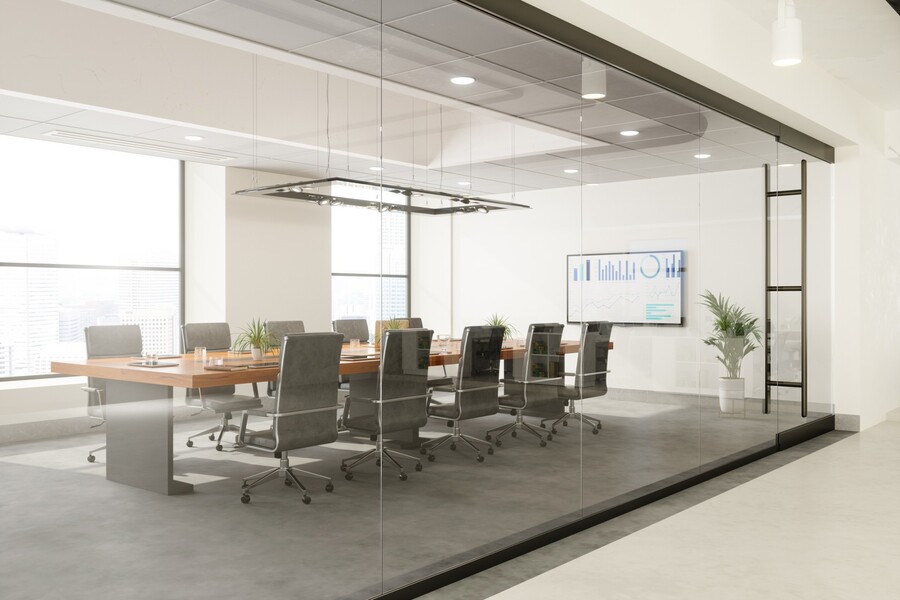 Putting Your California Business First
Whether you are a small business owner on a tight budget or a major corporation with major expectations, Urgent Property Services will strive to please you. We offer a variety of cleaning services to keep any size facility looking its best. With detailed cleaning services and the full spectrum of adjunct services, Urgent Property Services will help keep your business looking its best.
Office Cleaning
Providing a clean, healthy work environment is one of your top priorities as a business owner. Not only does a pristine office boost the morale of your workforce, but it also sends a positive message to your clients and vendors. When you need consistent, thorough office cleaning, you'll want to partner with a trusted commercial cleaning contractor such as Urgent Property Services. Since 1989, Urgent Property Services has delivered general and specialized office cleaning services to corporate offices. Call us today at (657) 204-4211 to find out more about our services.
Janitorial Services
Making a good first impression with prospective patrons and colleagues often happens the moment that these stakeholders enter your facility. Besides just appearing spotless, your work areas should be as clean as possible to promote health and safety. Outsourcing custodial work to a qualified, licensed, and insured janitorial service contractor such as Urgent Property Services just makes sense. If you want consistent, high-quality cleaning services without overburdening your existing staff, then give Urgent Property Services a call for a free consultation.
---
Call for a FREE Quote
---