Restaurant Cleaning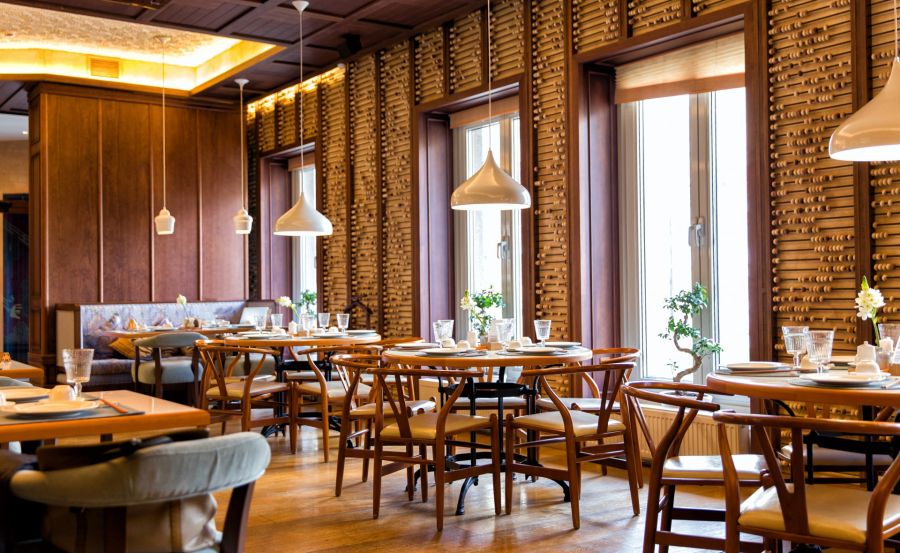 Looking for expert restaurant cleaning services? Want a reliable commercial cleaning company that understands that the cleanliness of your restaurant reflects how well your business will do? To help you keep your restaurant up to par, Urgent Property Services is the commercial cleaning company for the job. With 34 years of restaurant cleaning experience, it is our business is to make sure your business shines!
---
Call for a FREE Quote
---
Urgent Property Services Keeps Your Customers Coming Back
Need a commercial cleaning company that does not cut any corners? With 34 years of experience cleaning restaurants, Urgent Property Services knows that keeping a restaurant clean is an ongoing chore. Naturally, the kitchen, restrooms, and dining room areas generate a never-ending cleanup challenge. Front of the house filth will quickly turn your customers away. Back of house dirt and unsanitary equipment can be a health hazard that you can't ignore. Urgent Property Services will make sure that impression is a clean one, and their experience is a healthy one. Food and drink spills, grease, and heavy foot traffic quickly make messes. Not only do mops spread dirt and grime around, but many commercial cleaners use degreasers to clean kitchen and restaurant floors. This technique becomes less and less effective over time and your floors will show it. To ensure your restaurant is spotless, turn to Urgent Property Services.
One Call to Urgent Property Services Cleans It All
The dining area of your restaurant needs to be spotless. Floors, bar tops, tabletops, chairs, and condiments should look, feel, and smell clean. With 34 years of restaurant cleaning experience, Urgent Property Services is sure to meet your standards and your customers' expectations with our thorough cleaning procedures! The kitchen is one of the most important areas in the restaurant to keep clean. With 34 years of restaurant cleaning experience, and a team of skilled cleaning professionals, Urgent Property Services will thoroughly clean kitchen grills, ovens, hoods, floors and drains, and more. We will make sure that everything is cleaned properly and to code.
Urgent Property Services's Restaurant Cleaning Services
Public restrooms have quickly gotten a bad reputation. Why let your restaurant fall into the same perception? Urgent Property Services keeps it clean! Door handles, sink faucets, floors, toilet bowls, and seats are fully sanitized and disinfected so that your customers will feel confident using your restaurant's facilities each time. Our expert restaurant cleaning services include,
Restaurant
Kitchen Cleaning
Cleaning Foyer Area
Window and Mirror Cleaning
Floor Cleaning / Tile & Carpet
Restaurant Bathroom Cleaning
and more! Just call (657) 204-4211 for a quote.
Call (657) 204-4211 today to have your restaurant cleaned and sanitized by our expert team of commercial cleaners!
---
Call for Fast FREE Quote
---