Commercial Pressure Washing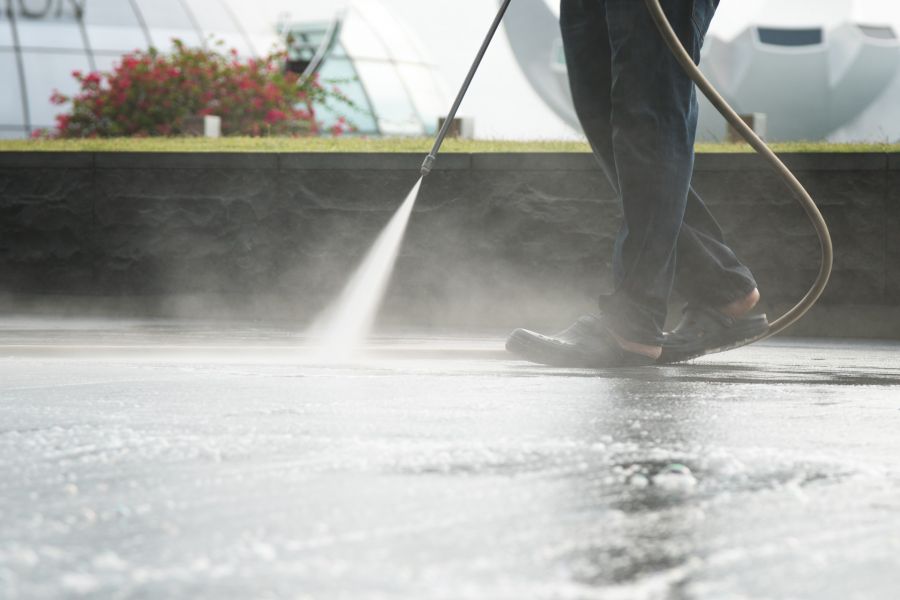 Pressure washing your commercial building will often give the biggest bang for the buck in terms of sprucing up your establishment. Urgent Property Services has been a local pressure washing favorite since 1989. Give us a call at (657) 204-4211 for a free quote, and we'll have your establishment looking its best in no time.
---
Call for a FREE Quote
---
Urgent Property Services Can Help Your Business Make a Great First Impression
Is your building clean and welcoming? Are your sidewalks clear of spots and stains? Let Urgent Property Services help you give the best first impression possible; starting with your building's exterior. People tend not to notice buildings unless there is an issue, and we're sure you don't want to stand out in a negative light. Urgent Property Services can set you up on a cost-effective maintenance program to keep your place of business looking its best.
If It's Dirty, Urgent Property Services Can Power Wash It!
Urgent Property Services has experience with cleaning just about any surface. We frequently are called to pressure wash the following structures: Building Exteriors Pool Decks Patios Sidewalks and Walkways Parking Lots Decks And more! Just Call (657) 204-4211 for a free quote.
Discover The Value of Pressure Washing with Urgent Property Services
Calling Urgent Property Services for pressure washing is probably less expensive than you think! For a relatively low cost, we can get and keep your place of business looking clean and welcoming to visitors and shoppers. We'll arrive at a convenient time for you to provide a quick quote. Give a call to find out how inexpensively we can have your building, walkways, and parking lot looking fresh and clean! We offer monthly, quarterly, and semiannual pressure washing services so you can "set it and forget it".
---
Call for Fast FREE Quote
---